Register now and expect your youth to experience the following: watch video.
Click Here to Register.  
Woman of Dominion International – ($10 GLT registration fee in 2020). Pay for food and bring your sleeping bags-(parents share rooms with their kids. Visit Girls Lets talk and learn more. This is an organization for the empowerment of young African women. While meeting over the phone on a monthly basis, this group meets in person at the annual Women of Dominion (WOD) conference. We recognize the needs of the immigrant African American girl and aim to help her establish true identity. Sifting through the struggles of being a part of one culture at home, while simultaneously thriving in another world of norms and values, concurrently maintaining her identity. This is a group that serves to bridge the gap by empowering these girls' modesty, purity, and respect for self.
Be empowered, make new friends who share the same roots as yourself and also look like you.
Find your identity and be proud of who you are.
Get an opportunity to discover your voice and your skills on a safe platform.
Come and be celebrated and developed to be tomorrow's leader.
 MISSION STATEMENT
 The mission of GLT is to spiritually empower, socially uplift and mentally equip teenage girls to preserve their PURITY, MODESTY & RESPECT for herself and for God! 1 Peter 2:9-1 "But you are a chosen race, a royal priesthood, a holy nation, a people for his own possession, that you may proclaim the excellencies of him who called you out of darkness into his marvelous light. Once you were not a people, but now you are God's people; once you had not received mercy, but now you have received mercy."
 
 VISION
 The vision was this organization is to see the teens of today become parents who have maintained the Biblical truths of purity and modesty, and are rooted in the Word of God. We want to create a generation of parents who do not conform to the standards of this world for HIS name's sake. As an immigrant maintaining pride in heritage and culture is a God-given benefit and must be maintained for generations to come.
 FOCUS AREAS
 GLT focuses on many areas of teachings. Here are some of the tracks. Any organization that deals with youth and children require parental involvement for full success and great outcomes.
 
 ~PURITY~
 True love waits has become a bad word in some circles of society for many reasons. It's considered old fashioned amongst the youth of today to be a virgin. Yet the Bible emphasizes the importance of virgins. It is pleasing to the Lord when we are obedient. When we keep his Temple our Body, Holy for his purposes. He marks that as righteousness. Following many weeks of Bible study and teachings, once a year willing teens will sign the Purity Pledge and get a Purity ring.
 Note: Purity pledge is optional and parent discretion recommended.
 
 ~MODESTY~
 We encourage teens to be modest in all aspects of life. They do not need to conform to the standards of this world. Worldly beauty is only skin deep, but godly beauty is as deep as the character of a person. The very first meeting I had with 5 girls at a Culver's ice cream place, remains very memorable to me. I asked them, what is modesty to you? What has mom told you? What does the Bible say?

 Here is a summary of what they said:     
-"it's to be conservative, protecting, the humility of person,      
-it's a character issue,      
-it's your attitude and your use of words.     
-showing your cleavage is inviting the wrong kind of guys to pay attention to you".

Parents keep talking they listen, they hear you. Never stop being the voice of reason.
  
 ~KNOWLEDGE OF GOD~
 Many Bible topics are taught by a variety of speakers along the course of the year and then at the conference. Some examples of discussed are self-love, the pride of heritage, money, and culture, Fruits of the spirit, armor of God, money, prayer etc. Children get topics and research and get opportunities to preach to others. Some of the children are now young adults in universities. They still come back and encourage the younger ones. They are now beginning to take leadership positions. Several Pastors and teachers of the Word of God have been to our meetings and teach the youth/kids.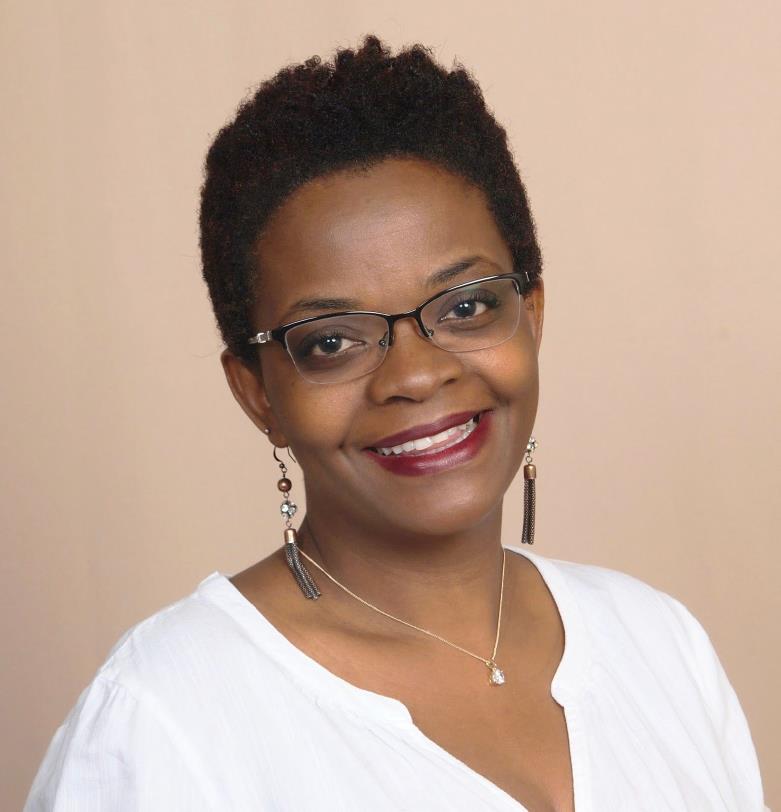 Mrs. Maud Makoni: GLT FOUNDER
Mrs. Maud Makoni, is wife to Kumbi and mother to Matida (19), Mazvita (16) and Kudzi (11). She was raised in the Methodist church and a grandchild to Reverend S.M.M Ushewokunze. She attended mission schools in Zimbabwe for her High School season. Mrs. Makoni studied Occupational Therapy at the University of Zimbabwe. She specialized in the USA to become a hand orthopedic specialist and currently is a Clinical Doctoral student. Mrs Makoni has worked with the youth in her line of work and career, prior to the beginning of GLT. For the last 23 years Mrs. Makoni, together with her family, have been members of Calvary Church in Naperville IL. Amongst other things, she occasionally hosts youth 'crew nights' in their home. She is also a facilitator for Teen and Junior Bible quiz league competitions. Girls Let's Talk is a passion, and something she views as a personal commitment. It has been her way to give back to fellow Zimbabweans while serving in the Kingdom of God.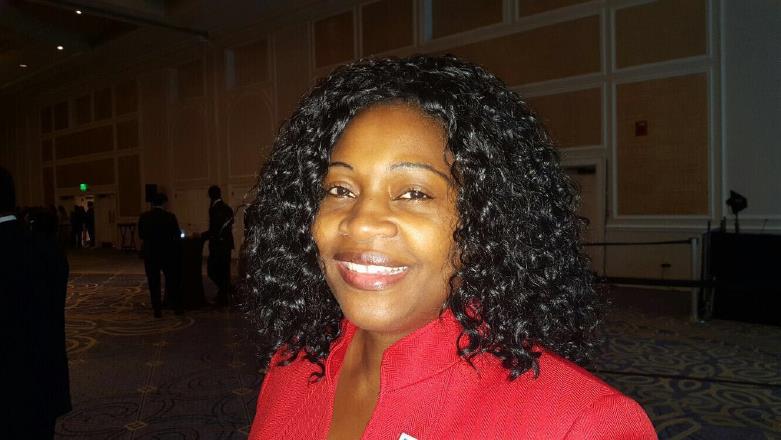 Mrs. Jackie Mateta – GLT YOUNG ADULT LEADER/TEAM MOM
Mrs. Mateta passionately serves in God's kingdom as an Intercessor and Mentor to young adults and young couples. She is a Certified Financial Planner who is committed to helping individuals, families, and businesses to achieve sound financial future, accumulate wealth through investments, life insurance, and other financial products.She has been blessed with a Godly marriage to her husband Patrick for 23 years, and is blessed with 3 beautiful daughters Michelle , Panashe and Tino. She enjoys traveling, reading and spending quality time with her family.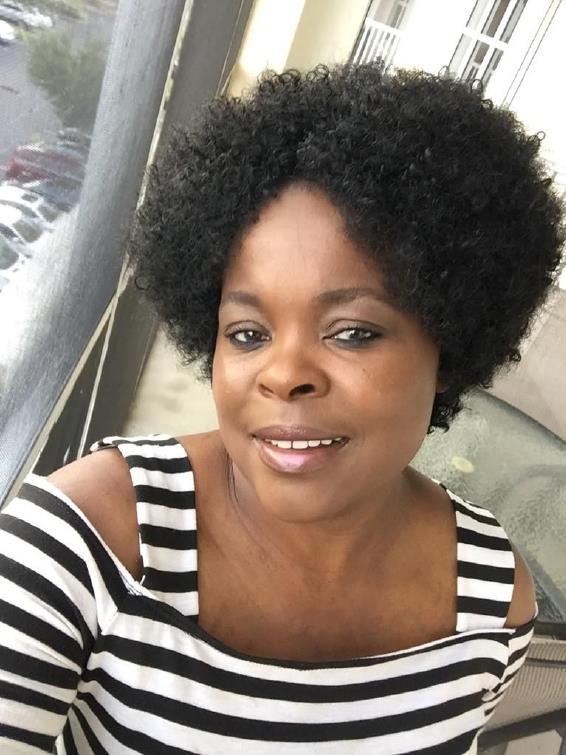 Mrs. Tariro Matsikire – GLT LEADER/TEAM MOM
Mrs. Tariro Matsikire is married to her husband Brighton for 21 years. They are proud parents to their 3 children; son Tatenda and two beautiful daughters Taanashe  and Tawana . She accepted Christ as her personal savior at an early age and enjoys serving people of all ages. She was raised as an Anglican, and attended Methodist schools for several years. This mix in her tertiary education grounded her christian beliefs and values. She has a heart for people and is a committed prayer warrior. Professionally, Mrs. Matsikire is a Mental Health Nurse Practitioner who does not hesitate to bring her faith into the day to day interactions when treating patients.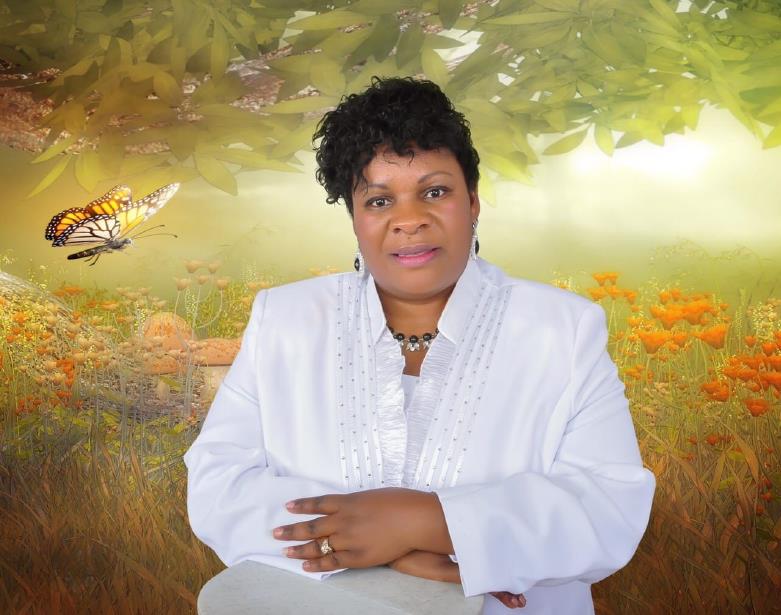 Pastor Rebecca Makayi: GLT youth Pastor
Pastor Rebecca Makayi is a Revivalist, teacher, evangelist, speaker and counselor. Currently she is the Senior Pastor for Praise Covenant International Church. She is also the founder and President for Immigrant Women Coalition USA, an organization that seeks to empower, heal and motivate all immigrant women and girls to make a difference in their home countries and become agents of change and influence to women. She is a current doctor of ministry student. She works side by her husband of 26 years Archibald. Together they have two children Nyasha and Michelle. Her passion is to create a platform to raise young people in their God given original purpose. She has been an integral part of GLT from its inception, and participates with the Purity pledge ceremony annually.