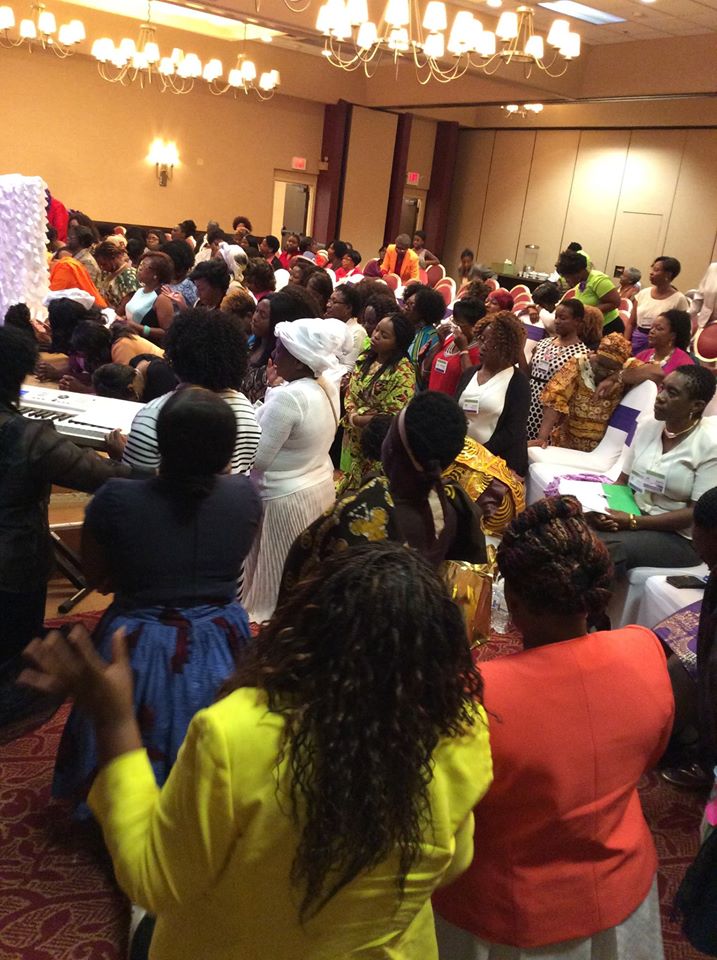 Our Mission
Our Mission is to spiritually and socially empower and equip women. Our goal is to "Be fruitful and multiply, fill the earth and subdue it, have dominion over the fish of the sea, over the birds of the air and over every living thing on earth" ~ Gen 1:28. We are God's kingdom agents here on earth and we are to rule, subdue and have dominion over the rest of creation, including the aggressive satanic forces. We should never be pleased to dwell on a level of existence lower than that which God has made it possible for us to dwell, but to go forth with what the Lord bestowed on us and help those in need.
Registration For the Conference …
Conference Registration includes all workshops, activities, for the weekend.